Another month gone! Here are my highlights from April....
CREATIVE FREEDOM
I launched the Creative Freedom Project, where I'm teaming up with other businesses to raise money to rescue a child from slavery. Social justice is an issue close to my heart, and I think we all have a responsibility to protect every child's right to an education and safe childhood. 
DISNEY GIFS
If you love GIFs and want to make your inner child happy, you should totally check out this post featuring a bunch of Disney GIFs that explain the life of a creative entrepreneur. It's good for a bit of fun and procrastination!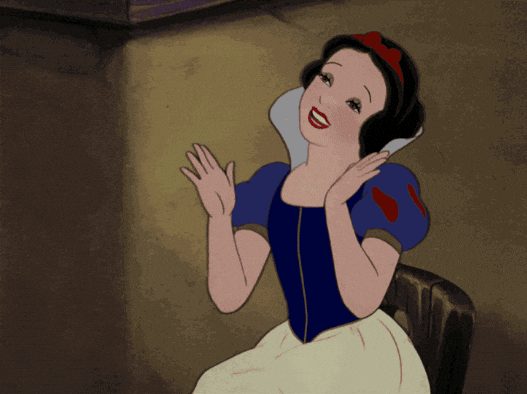 IVORYMIX COLLAB
I've just wrapped up a cool collaboration with Kayla from IvoryMix! 
IvoryMix is one of my favorite places to refer people to gorgeous stock photos (with some of them emailed to you FREE each month!) 
We teamed up to create a curated pack of her awesome stock photos and matching graphics from me! The set includes some hand lettered quotes, borders, and other templates for easy use on instagram. 
Check it out here! (It's 55% off til the end of the week!)
KIRRALEE & CO COLLAB
2017 has been collaboration central for me... Yes another awesome collab launched this month! This one with local Brisbane maker Kirralee.
I've hand painted a limited edition range of vases (each of them one of a kind!) AND provided an exclusive print to pair with her "Best Friends" vase. I highly recommend you go check out her instagram feed and gawk at the gorgeous, unique woodwork. 
CELEBRATING Q1
I also took a little time to stop and reflect on everything I achieved in Q1. When I started writing them down, I was quite surprised by how many note-worthy things where there! I highly recommend doing this for yourself... either personally or professionally. It's important to reflect on what you're already achieved and give yourself a pat on the back!
APRIL FREEBIE
Last but not least... this is your free download! Available exclusively to those on my email list (don't worry, I won't spam you) for the next month only...
Don't forget you can also check out more of my work on instagram or browse my store.